Everyone knows about the challenges the Ocean is facing. But here at OCEANOVATION, we want to turn all that negativity into positive action.
There are so many exciting, innovative solutions out there, just waiting to be explored. We aim to bring those innovators together in a unique and engaging ecosystem.

We want to accelerate the adoption of sustainable, innovative solutions from the Atlantic to the Pacific and every sea in between and protect our Ocean for future generations.
Through the power of knowledge, connections, partnerships, investments, and business opportunities, we can create genuine—and profitable—change.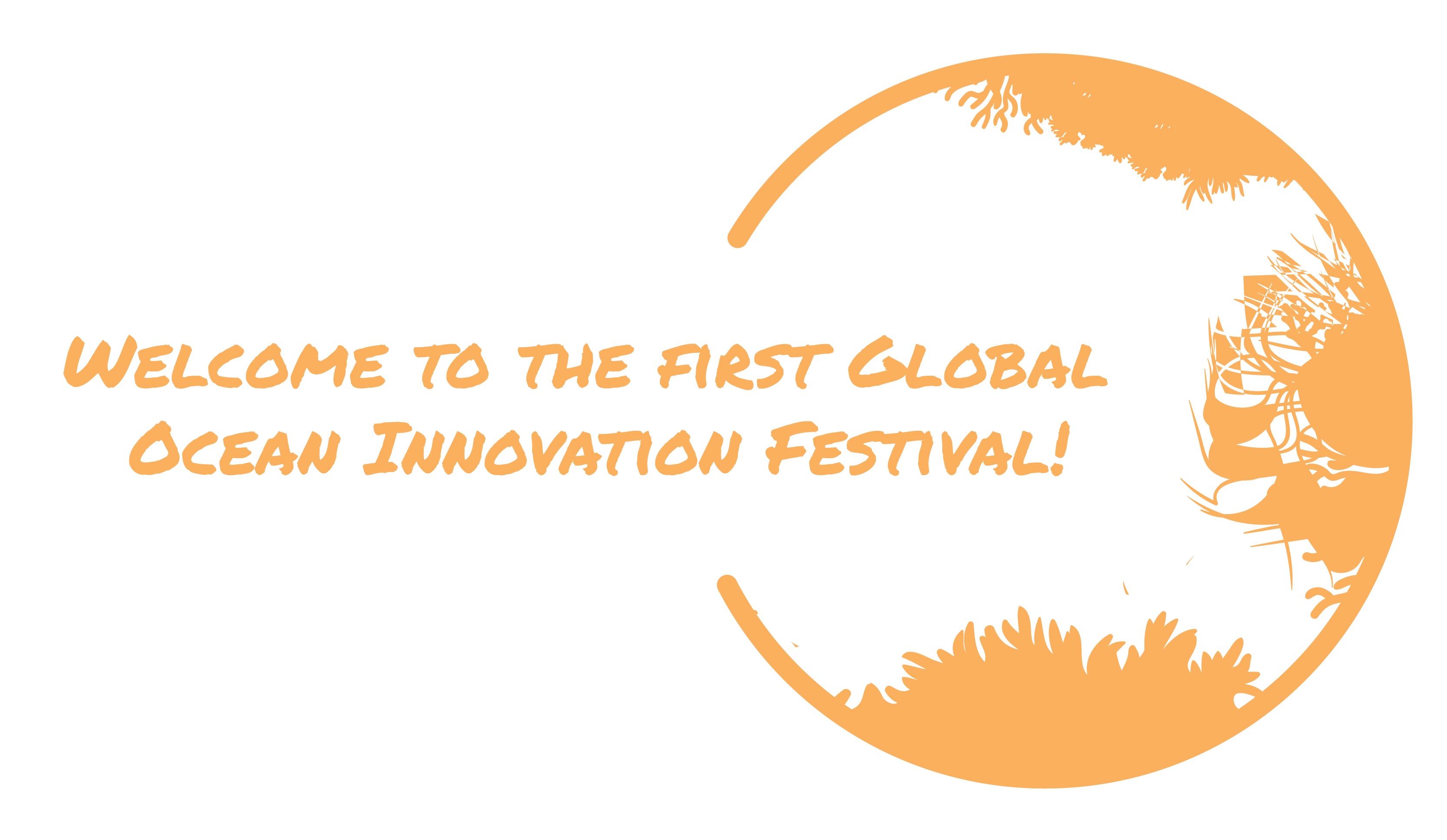 OCEANOVATION FESTIVAL provides a unique opportunity to learn, connect, be inspired, and do business while positively impacting our Ocean.
Discover a veritable playground of early-stage companies showcasing their innovative, sustainable solutions for everything relating to ocean conservation.
It's your chance to connect with industry peers, future partners, and (possible) investors and explore the Ocean of Opportunities out there waiting for you.
Join us and fellow ocean innovation business enthusiasts from around the world, eager to create business opportunities bringing positive change to the blue planet.
By breaking the silos between the key players in the ocean space, we encourage greater collaboration across the value chain with one objective in mind: preserving our Ocean.
Bring a friend along and get 2-for-1 rate!
By taking part in OCEANOVATION, you are not only joining the community of the "cool kids' in the ocean space, but you are becoming
a player in the future of the platform by engaging, networking, mentoring, collaborating, and bringing relevant content.
We just want to get to know you a bit better!